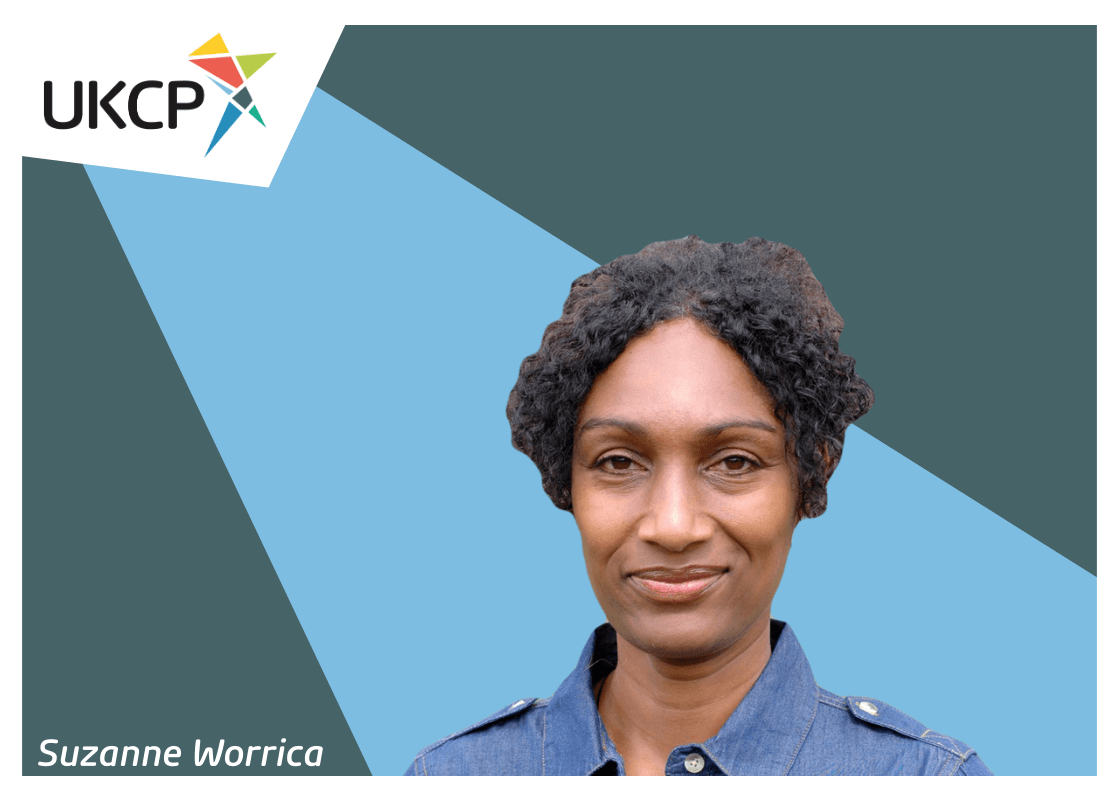 I was drawn to the profession for a long time before I began training. I worked in the voluntary sector for many years, mainly in advocacy work with vulnerable adults. I also had a brief career in theatre – performing, writing and project management. These experiences, alongside the opportunity to visit many countries for the cultural opportunities, led me to retrain as a psychotherapist.
I chose Gestalt therapy because of its focus on the here-and-now experience of the client – how in each moment, a client and therapist co-create a situation, and also because of the attention to the somatic – the body. I don't see how
I can leave my body or that of the person in front of me out of the therapy space.
I have a particular interest in the interface between talking therapy and current thinking on the brain-mind-body relationship.
---
If you are interested in training to become a therapist, then you can find out more about UKCP accredited training: